The seminar, organized by CADIM, focuses on the role of Engineering, the central aspects that contribute to professional performance, and and its key role in development of the national mining industry.
Key information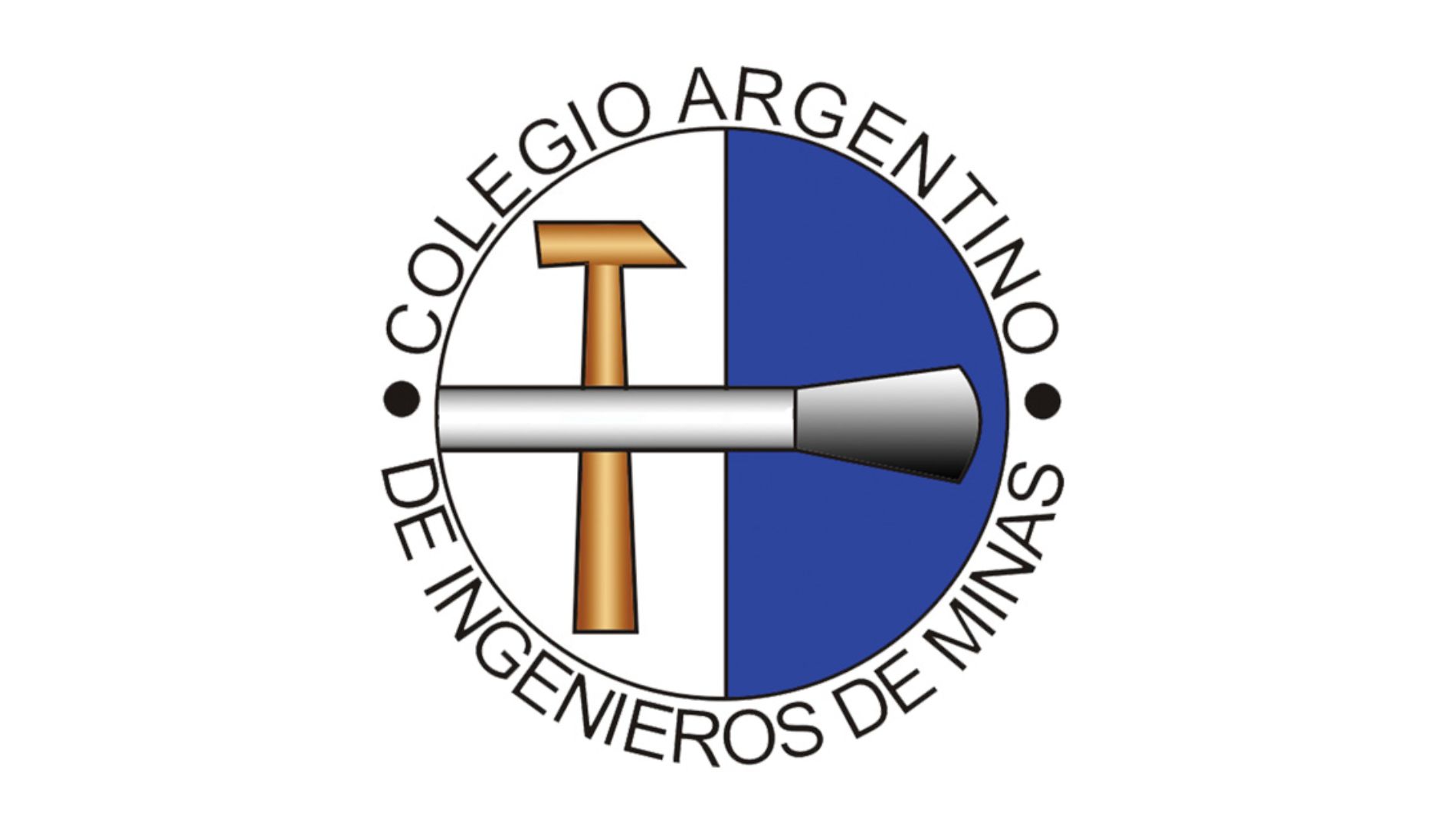 Date: May 24th, 2023
Time: 10 a.m. to 3 p.m.
Location: Hall 3 - Nogal Room
Admission: Open to the public. Prior registration required.


Speakers
●       Opportunities generated by a mining project – Francisco Amenzar, CADIM 
●       CADIM: Present and milestones – Francisco Amenzar, CADIM
●       The importance of qualified personnel in national mining development – Mario S. Juarez, CADIM
●       Industrial processes for gold extraction and recovery – Julio Miranda, independent professional
●       Training middle management and operators: CADIM's experience – Marcelo Bellini, CADIM-UNSJ
●       Reducing fine production in a limestone crushing plant – Raúl Basañez, CADIM-UNSJ
●       [Topic to be confirmed] – Fabián Vera, independent professional
●       Electromobility and the Argentine mining potential – Gabriel Paganini, independent professional