Get to know the most important information about Arminera so that your experience in the event fulfills and even improves your expectations!
| Dates available soon |  1 pm to 8 pm |
| --- | --- |
Admission
Arminera is an exclusive event for business professionals and those interested in the mining industry. Entry is free of charge. To be accredited at the event, you must present your ID or passport.
The Organizers reserve the right of admission and permanence at the exhibition grounds.
Costa Salguero Center
For the realization of the event we have chosen one of the main exhibition grounds in the City of Buenos Aires. The covered surface exceeds 20,000 sqm, plus outdoor areas, parking lots (1,500 vehicles) and maneuvering space, spanning over a total area of more than 40,000 sqm within the 17 hectares (42 acres) that make up the Complejo Costa Salguero.
Address: Costanera R. Obligado Avenue and J. Salguero Street  
Trade center plan
By Car
Access to parking lot - Jerónimo Salguero Street
By Taxi
By Bus
Lines: 33, 37, 45 and 160
By Transfer – Exclusive service for Arminera
Every 20/30 minutes (estimated)
Tuesday to Thursday from 1 p.m. to 8.10 p.m.
Stops:

Plaza Italia (2715 Sarmiento Av. - Sarmiento Theatre entrance)

Costa Salguero Center (Hall 1)
Tips for visitors
Useful tips to make the most out of your visit to Arminera.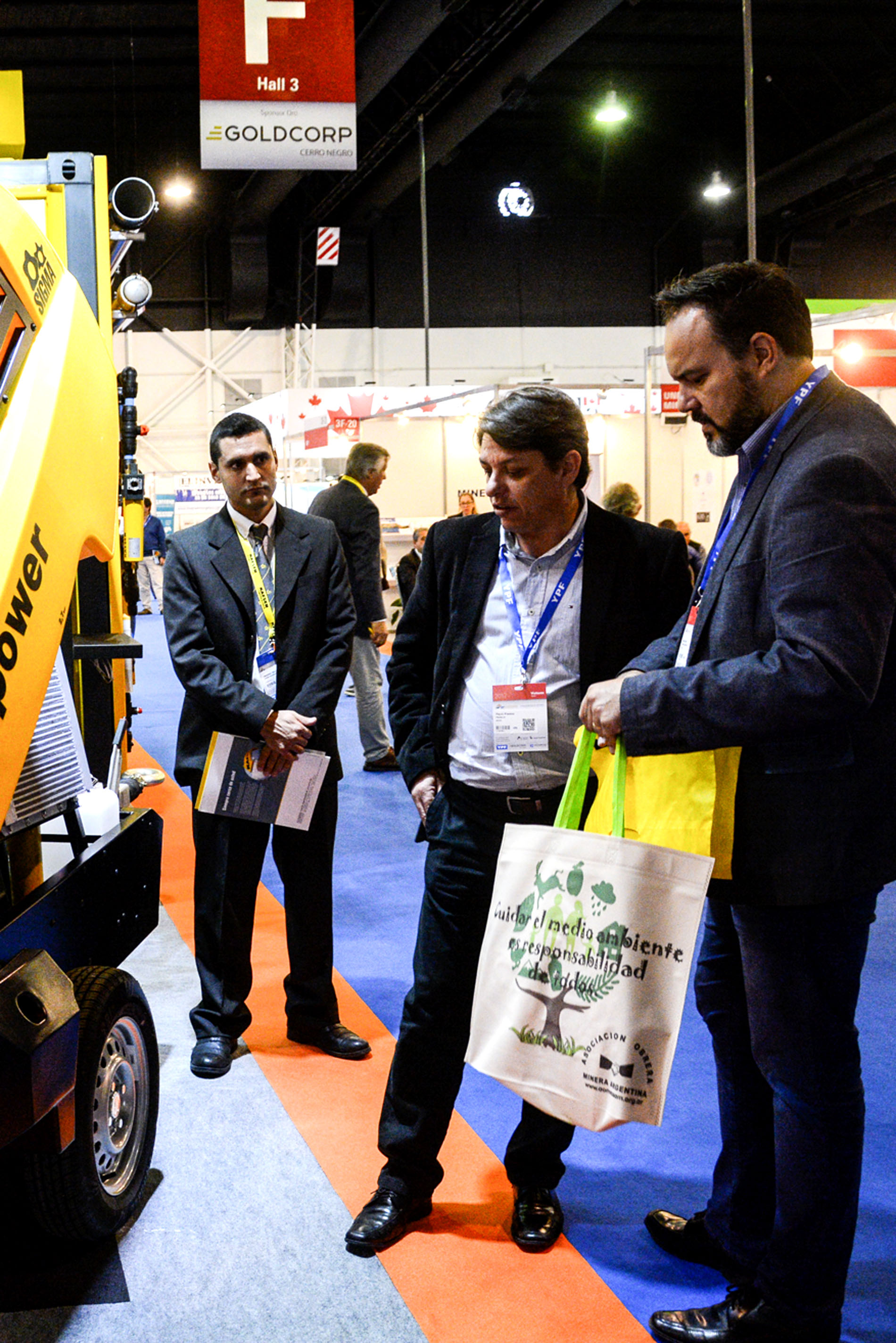 Schedule the date of the event in your calendar, to avoid forgetting it.

If you live outside Buenos Aires, book your flights and hotel in advance. If you come from abroad, remember to verify if you require a visa to enter the country.
Register online to speed your access to the event. 
Bring business cards as presentation letters.
Plan your visit's objectives. It will help you to better manage your time.
Learn in advance about the exhibitors and showcased product groups.
Plan your route watching the floor plan and identify the booths of your interest.
Coordinate on-site meetings with participating companies.
Access the information about events that take place in parallel. Schedule the ones that interest you and plan to attend on time. 
At the exhibition, in case of any concern, go to the Information Booths indicated with a letter "i". A hostess will assist you.
Official Catalogue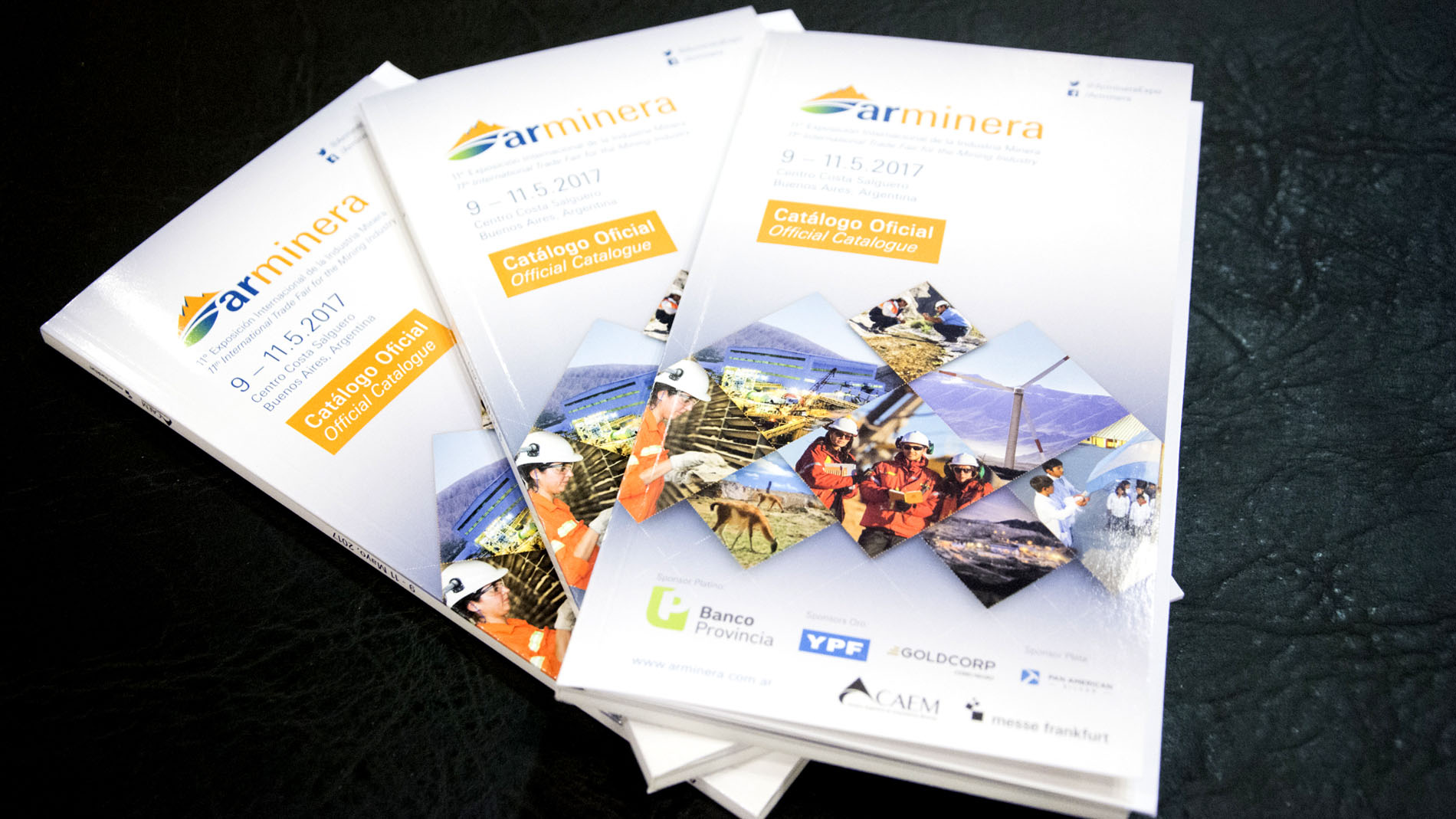 Find out detailed information about exhibitors, brands, products and halls.
The next edition's catalogue will be avaliable soon.
Download the 2019's catálogue