Participate—free of charge—in the conferences, product presentations and demonstrations offered by the exhibiting companies. Enrich your experience in Arminera!
Key information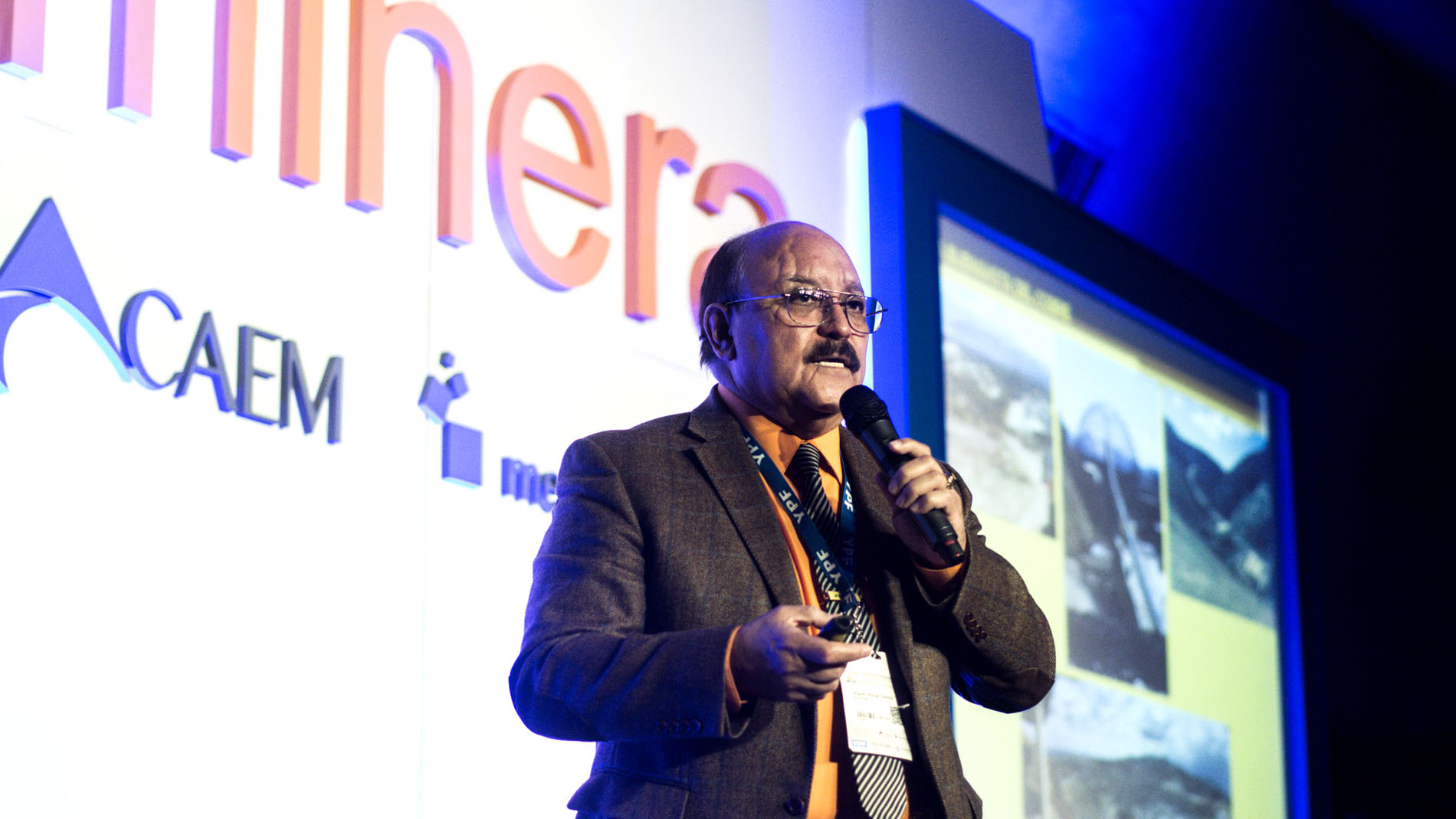 Date: 16 – 18 November, 2021
Place: Auditorium - Costa Salguero Center
Admission: Free of charge. No prior registration is required. Seats are limited.
This activity is taught in Spanish.
Pictures from the Exhibitors' conferences 2019