Buenos Aires is one of the most attractive cities in Latin America, and it is without doubt Argentina's greatest host. It is home to exhibitions and congresses with projection throughout the region. There are several travel options to reach the city, either by air, river or road, as well as a diversity of accommodations tailored to every need. Here you will find useful information to plan your trip.
For more information on exhibitor accommodation, please contact the Exhibitor Services team.
Travel Agency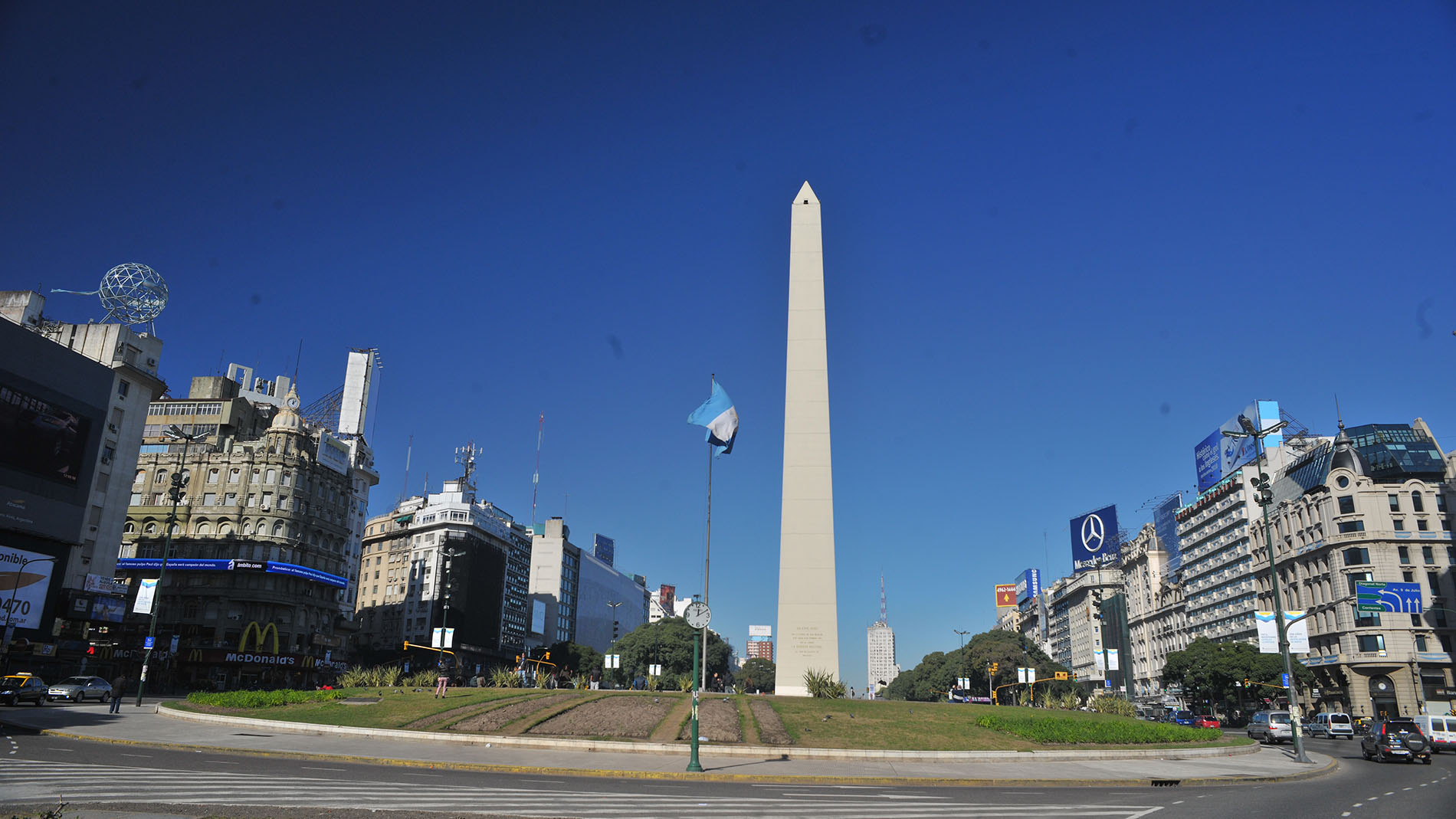 If you wish, you can consult with the same travel agency that organizes our own trips.
Nora Garay and Lorenza Dariz will offer you different proposals.
Contact them at + 54 11 5219 1414
More info at Hub Travel website
By Plane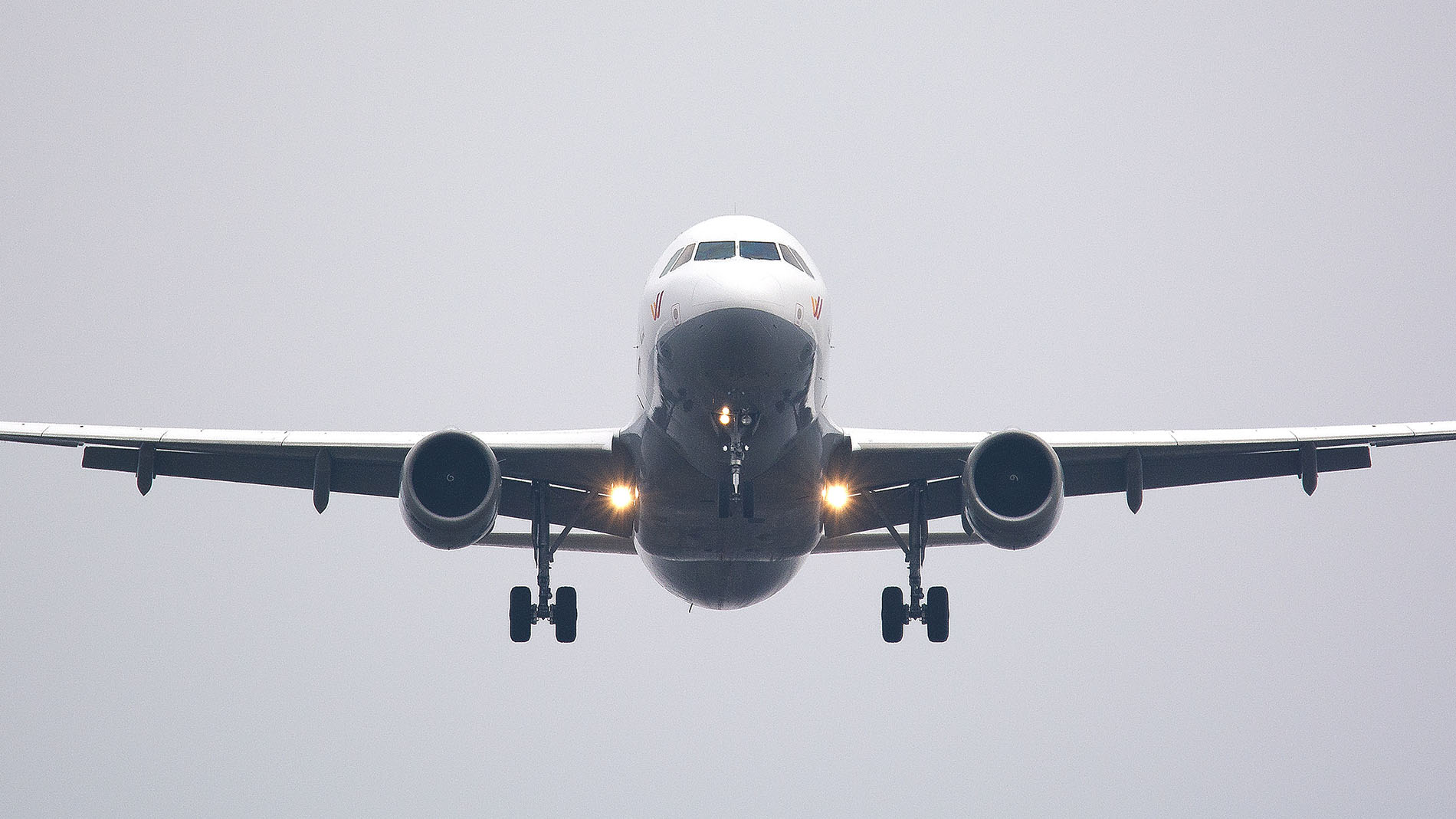 There are countless airlines daily connecting Buenos Aires with different cities around the world and with the interior of the country. Low cost airlines for international and domestic flights have recently started operating. Book your flights in advance!
Find more informationin:
By Ship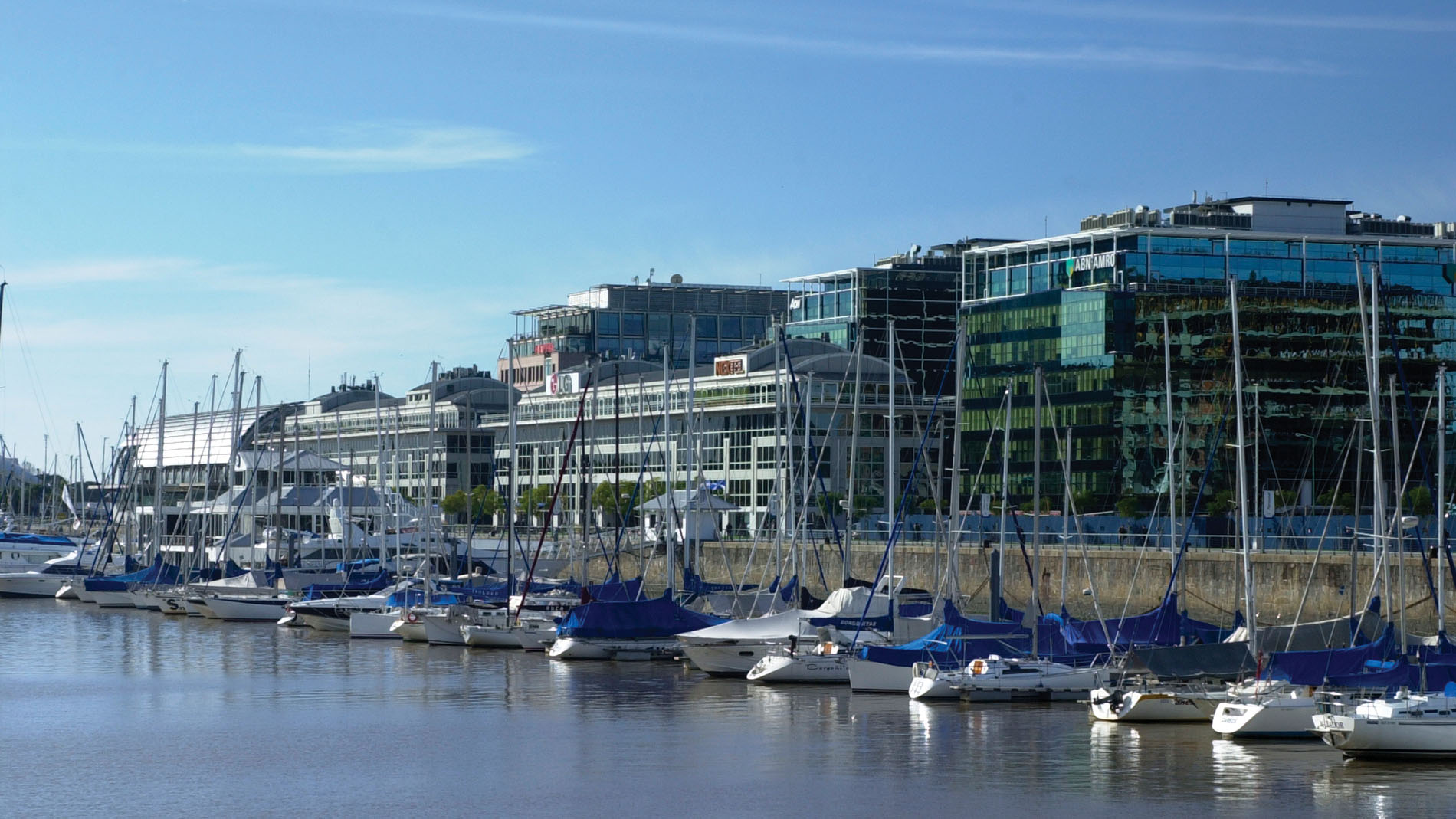 If you come from Uruguay you can comfortably cross the river to Buenos Aires with one of the companies listed below, providing daily service with frequent departures. Get your ticket with some of these ferry companies:
By long-distance bus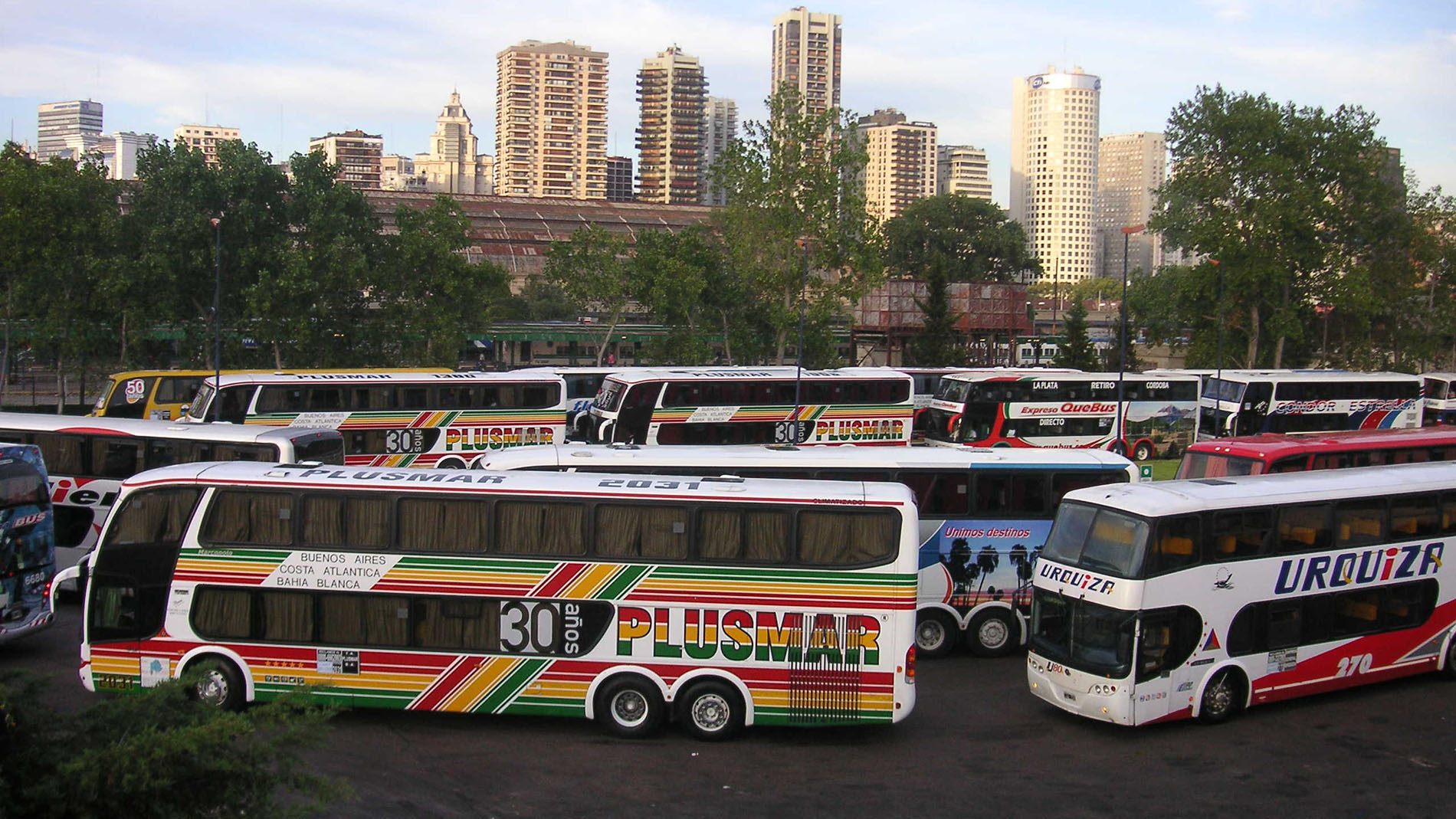 Long-distance buses are an economic option if you reside in one of Argentina's provinces, or in a neighboring country. When you reach the Bus Terminal in the Retiro neighborhood, you will find easy access to the city's public transport network.  
Get more information at the Bus Terminal.
Access to Arminera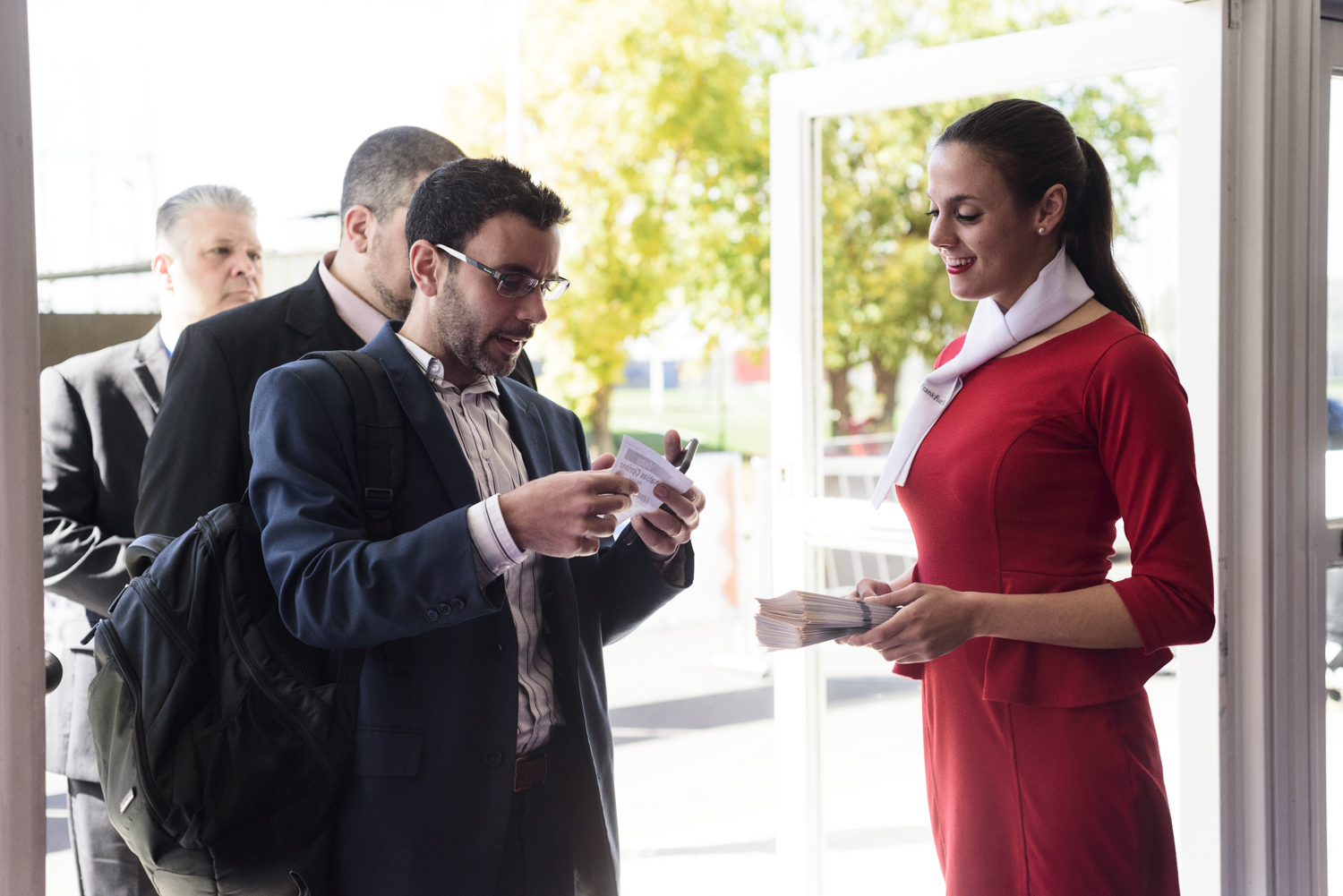 When you arrive at La Rural Trade Center, located in the neighborhood of Palermo in Buenos Aires, keep in mind that the access points are:
2704 Sarmiento Avenue (pedestrians/parking lot)
4476 Cerviño (pedestrians/parking lot)
Public Transport
Buenos Aires has an extensive public transport network and several train lines that allow you to visit the city surroundings. Get your  Tarjeta Sube (an electronic cash card to pay for tickets) to travel in buses, subways y trains!
In addition, there are taxis available 24/7, circulating through the streets of Buenos Aires, or you can even request one by phone. See this list.