Australia, with over 200 years of experience in the mining industry and METS services, will be this year's guest country in Arminera, and will be present with more than 20 exhibiting companies.
As a leader in the development of new technologies and solutions for current challenges, Australia will offer conferences that will cover three main axes:
Mining projects in Argentina
Australian innovations for the mining sector
Sustainable mining and social license
Key information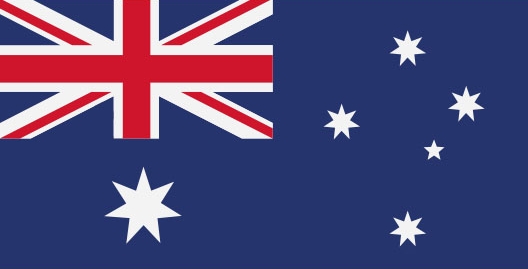 Date: May 22-24, 2023
Time: Monday from 2:30 to 4 p.m. / Tuesday and Wednesday from 4:30 to 6 p.m.
Admission: Activity open to expo visitors and accredited press.