Participating at Arminera is a good starting point but communicating to the world that you will take part is fundamental. Promote your presence!
Digital Materials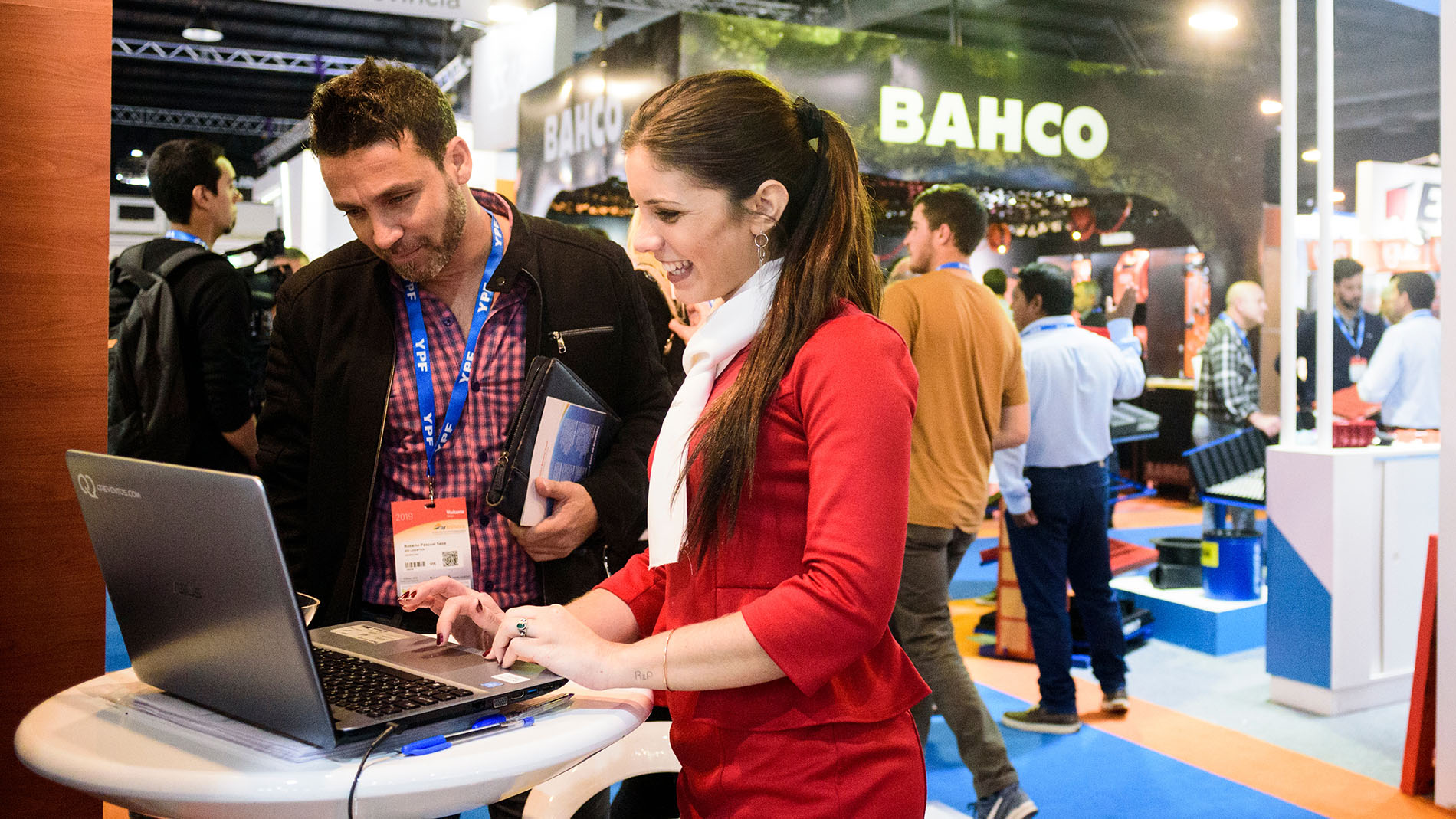 As an exhibitor you will have acces to a Digital Material such as:
Event logos
Social media content
Posters
E-signatures
Request more information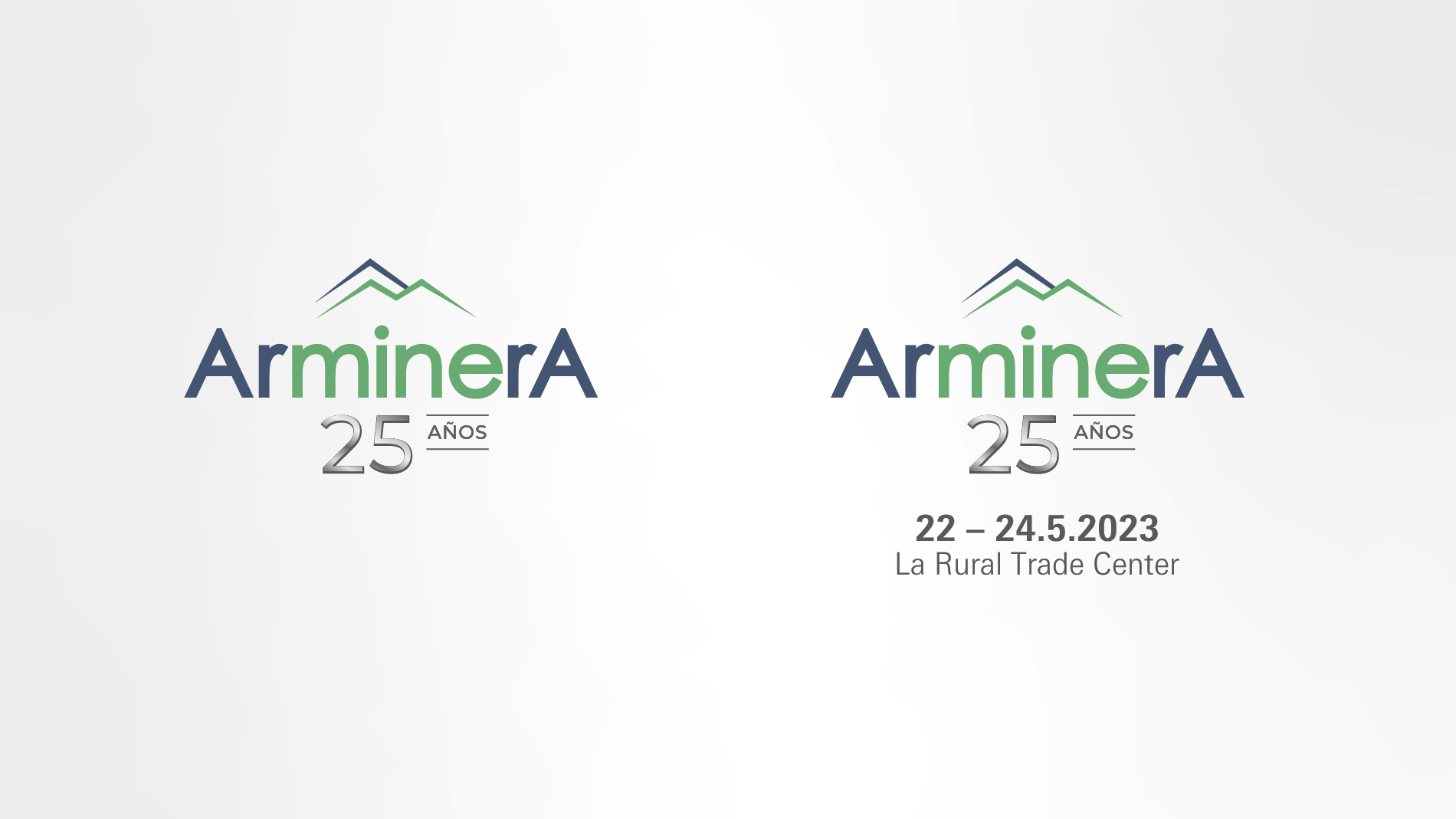 Social media post
Communicate your participation to all your contacts!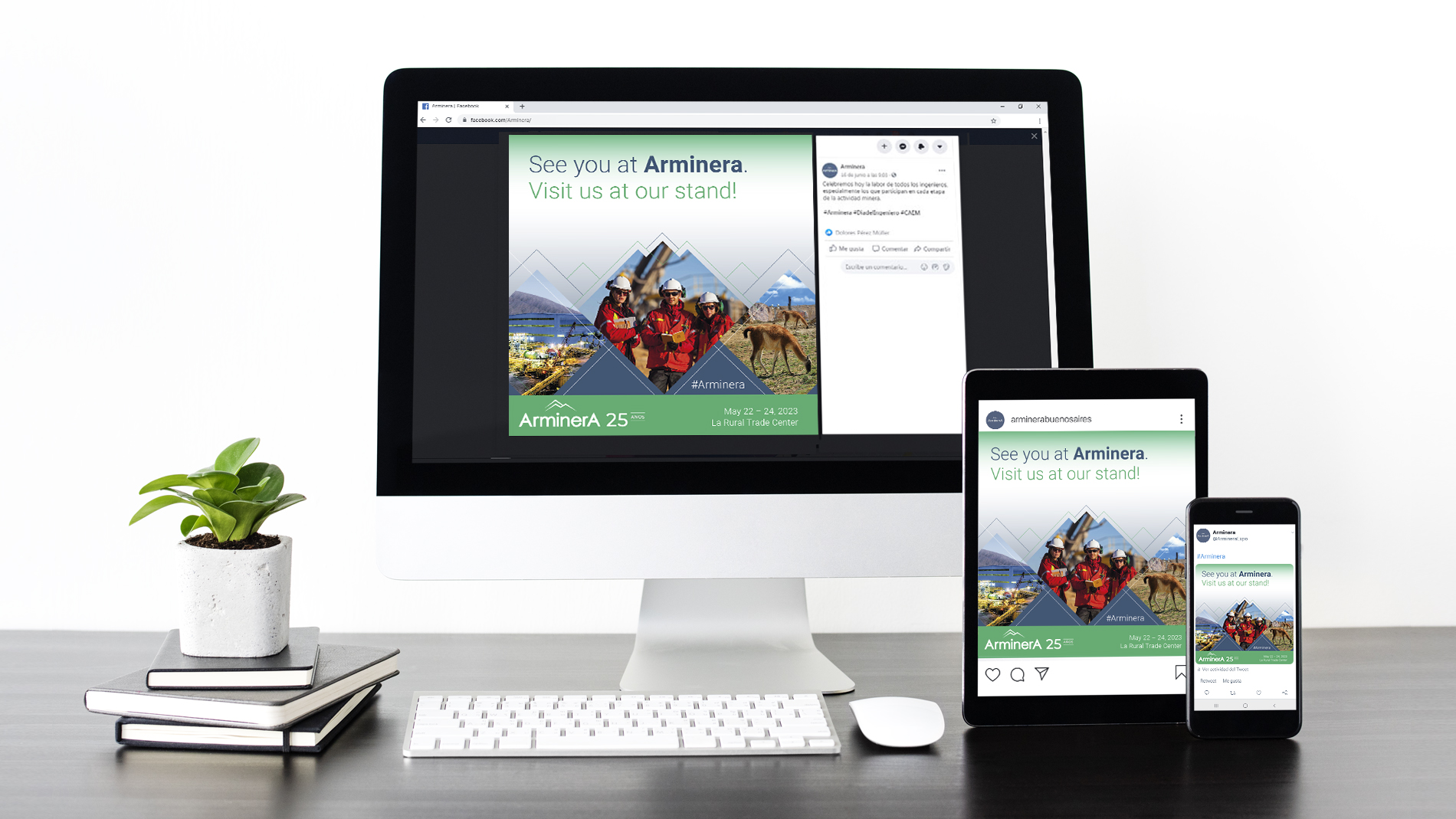 Poster
Print and display it in a prominent place in your company, where your customers can see it.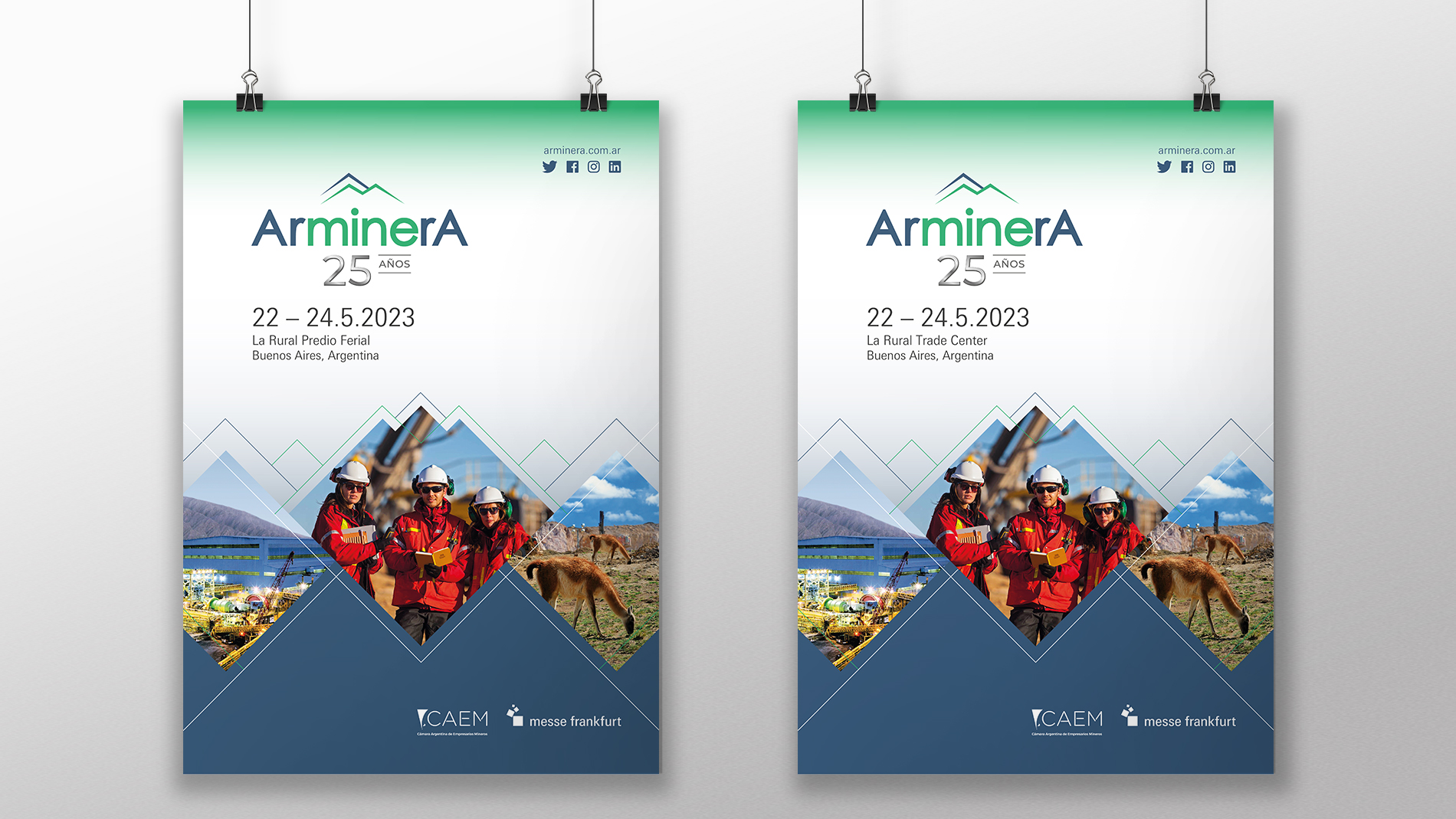 Banners
Add them to your website and newsletters.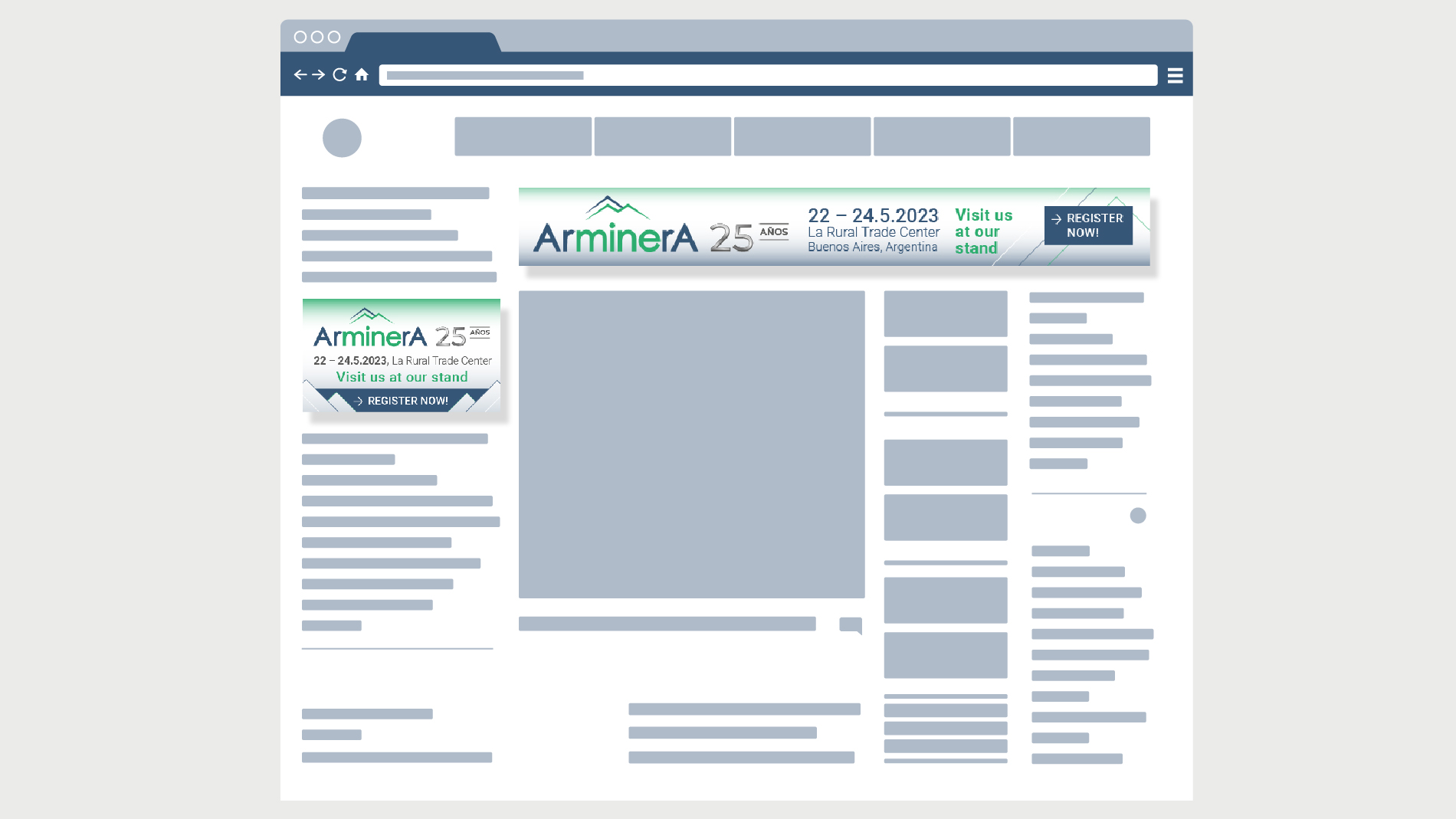 e-signatures
Add them to the e-mails of company personnel.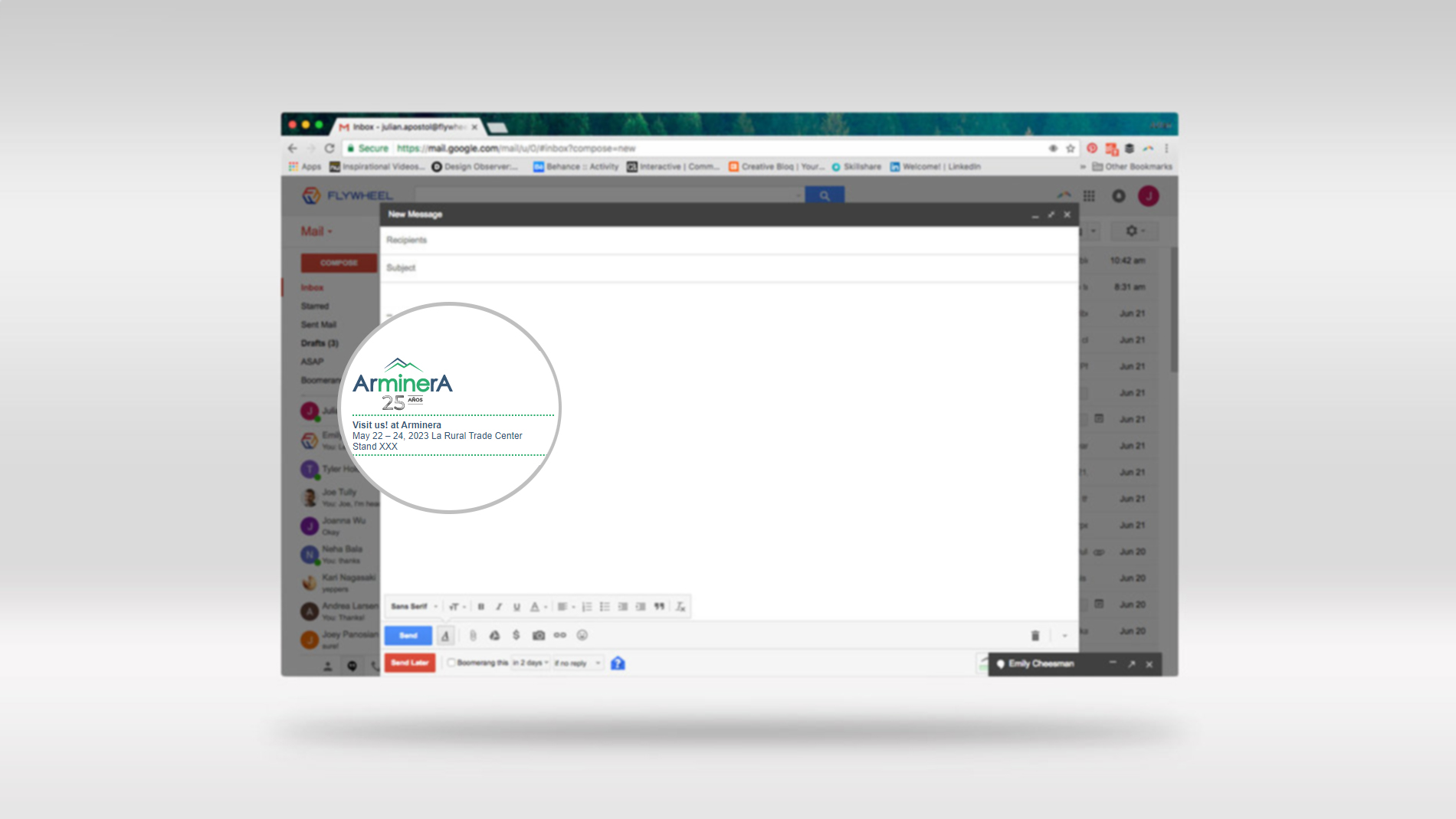 Other services     
There are other ways to take advantage of your participation in the Exhibition, take a look!
Contact
If you have any doubt or request, the Exhibitor's Service team will be pleased to help you.