Organized by the Ministry of Mining and the Federal Investment Council, the event aims to promote public-private investment in the mining industry.
Key information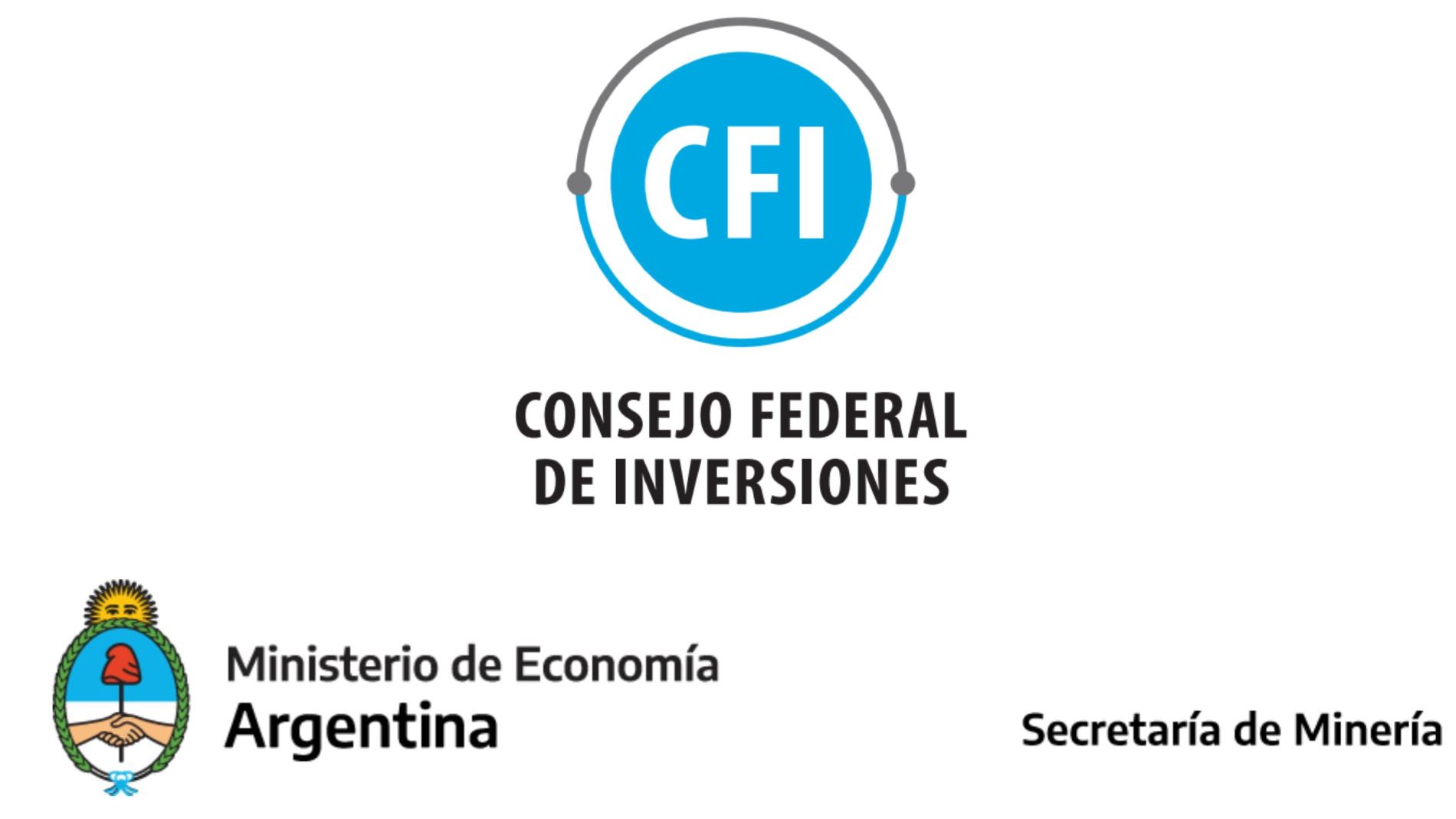 Date: May 23, 2023
Time: 10 a.m. to 1 p.m.
Location: Check schedule
Admission: Open to the public. Limited capacity in the rooms. Pre-registration for the exposition is required.