Get close to the mining industry! Witness the magnitude of the equipment, the scales, and the technology they work with.
Key information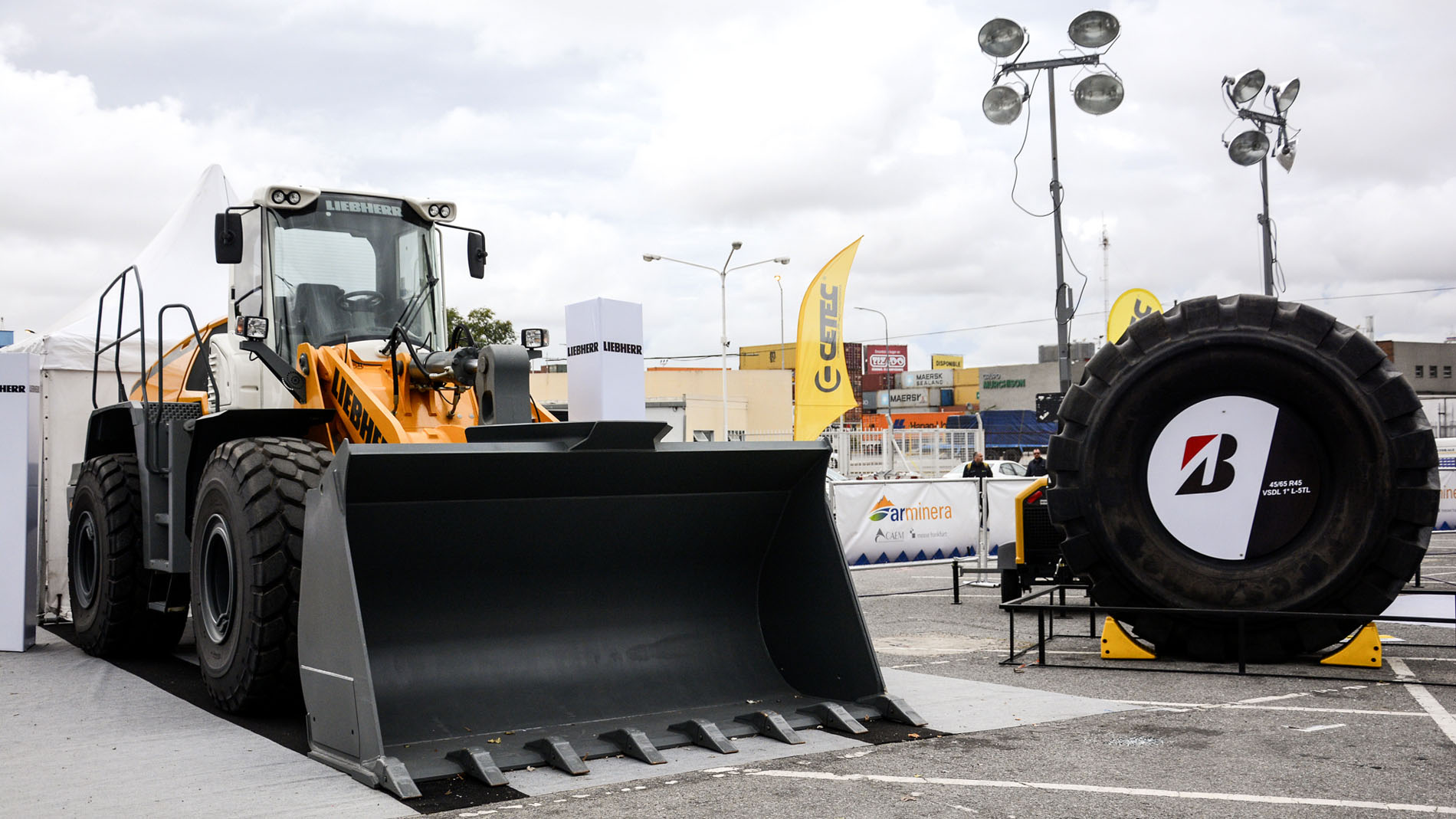 Date: May 22-24, 2023
Time: 1 p.m. to 8 p.m. 
Location: Hall 4 - Outdoor
Admission: Open to the public.
Once again, exhibiting companies will display their large machinery in an outdoor space.
After the success of Machine Square in the previous edition, in Arminera 2023 the surface will be significantly expanded and will cover a total of 1,500 m².
Take advantage of the opportunity to have first-hand and large-scale contact with the latest mining technologies and equipment.
Machine square photo gallery 2019