In order to make sound decisions, it is essential to know the surrounding context. Find here precise information to plan the steps to follow.
Buenos Aires, a strategic spot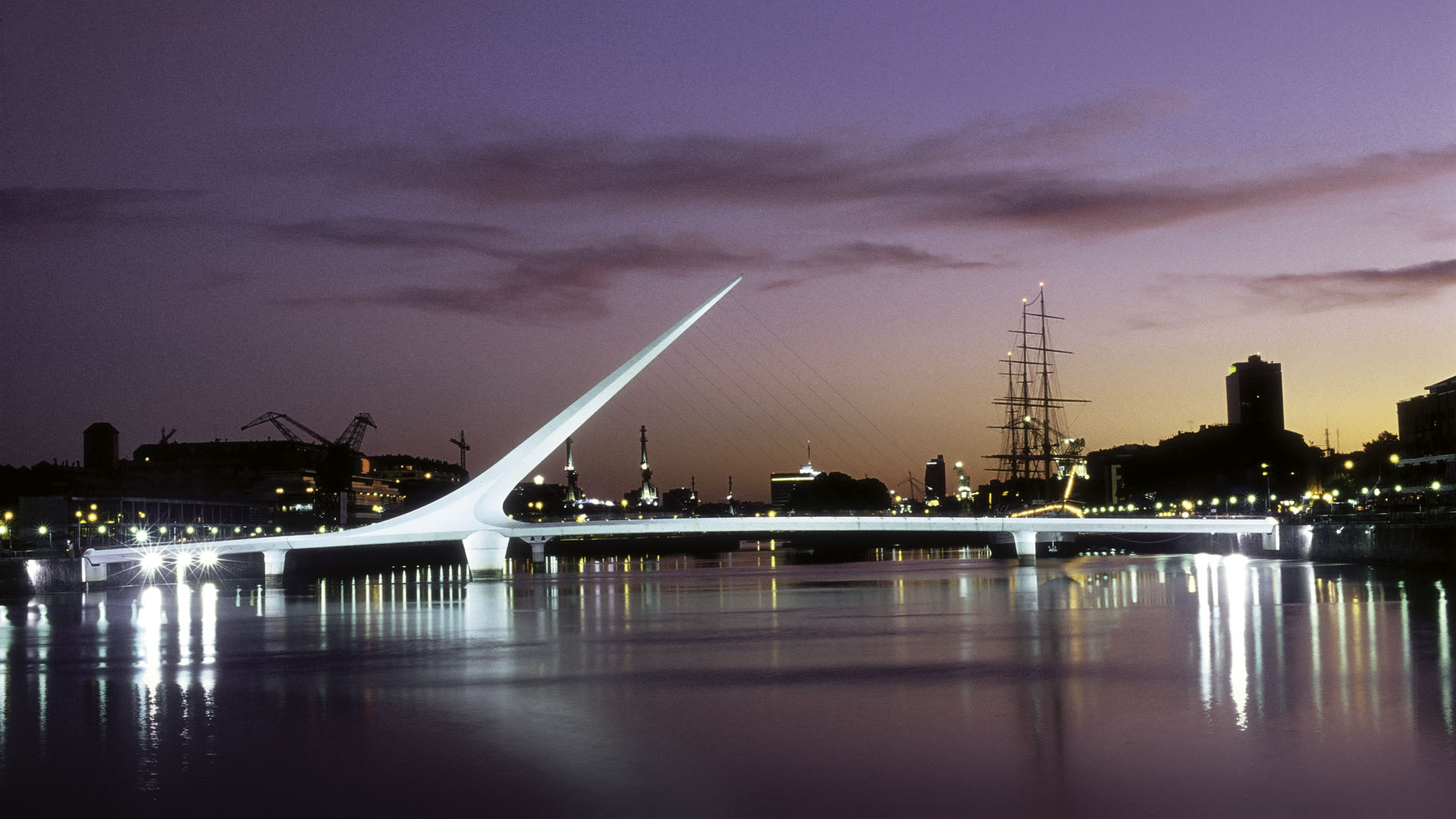 Argentina offers a range of great possibilities and is a direct bridge to the MERCOSUR, a market with more than 250 million consumers.
Buenos Aires is home to national and international companies and one of the main investment centers in the region. In recent years it has become one of the most attractive markets for business due to competitive costs, qualified and creative human capital, and modern communications infrastructure.
It is currently considered a leading city in the events and conventions sector, annually receiving more than 2 million business tourists from all over the world.
Argentine mining industry
Considered one of the world's last mining frontiers, Argentina has come a long way and turned into one of the main players in the worldwide mining arena.
Positioned among the 15 best mining exploration sites, it is an auspicious destination for investments due to a combination of factors such as: the great geological potential (less than 20% of the regions with mining potential have been explored); a legal framework favorable to investments; access to advanced technologies for exploration and production; and highly trained human resources. In addition, virtually all types of minerals can be found in the Argentine soil: precious metals, ferrous & non-ferrous metals, lithium and potassium.
Some figures
Mining industries, exploration companies and projects under construction employ 84,000 people and have better salaries in relation to other economic sectors.
It is expected that mining-related value added will increase by 23.3% this year, compared to 2017, and reach a total of AR$ 60,868 million.
In the first two months of 2018, the mining sector contributed USD 316 million to the economy. The external sales from mining companies increased by 6.8%, totaling USD 654 million.
Gold, silver, copper and lithium account for 92% of mineral exports. Lithium continues to grow. Currently about 40,000 tons are produced per year and it is estimated that by 2021 production will reach 200,000 tons. Lithium exports increased by 24.4%
Source: CAEM report
Updated September 2018